Vision Inspection and Validation, done at PTI
It's a time of year for new toys, trinkets, and tools.  We at PTI are no exception when it comes to the excitement of new items to get our hands on.  It could be said that the reason we do what we do is our affinity for playing with new technology.  Never let the child inside die, and this Christmas our inner children are alive, well, and excited.  PTI is the new home of a state-of-the-art Cognex In-Sight 7802 vision system.  The 7820 is a full-featured, powerful vision system that can perform fast and accurate inspections across a wide range of parts and industries.  The unit boasts a compact footprint, modular design for customization, and a highly visible pass/fail LED.  With this unit on-site, PTI can now run rapid evaluations for part inspection capability.  Before we get too deep into that part of the program, let's see a bit more of what this system can do.  After all, you are just as likely to own one as us we are.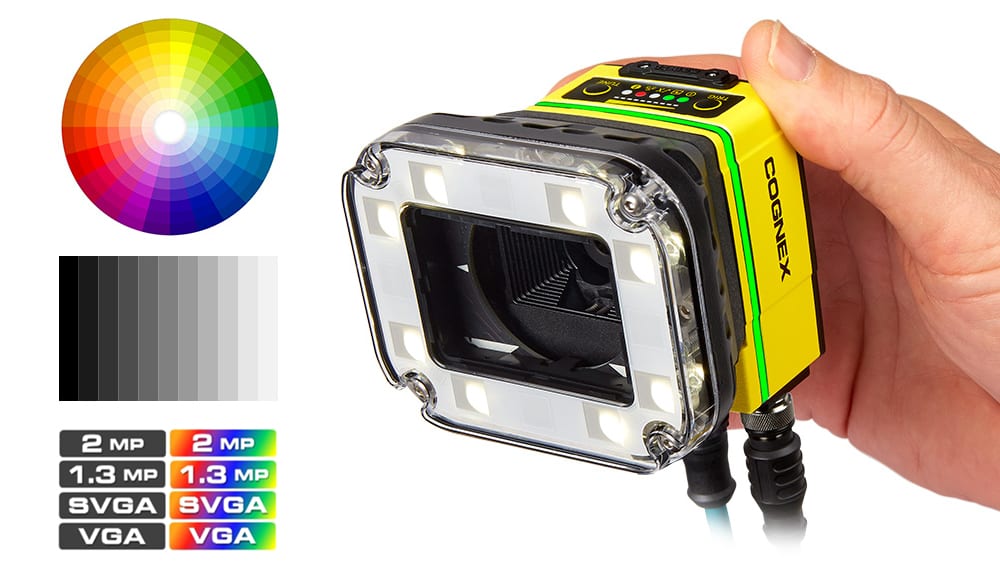 Full Features and Performance, all in one Unit
The 7820 is clutching some of the best hardware in the industry.  Utilizing industry-leading vision tools like PatMax RedLine, SurfaceFX, OCRMax, and more, the 7820 locates parts blazingly fast, and accurately performs inspections.
When it comes to factory automation, one size rarely fits all.  The 7820 is designed with Flexible Image Technology (FIT), a wide selection of field-changeable and user-configurable lighting and optics which allow us to customize the system, optimize image formation, and minimize the need for external lighting.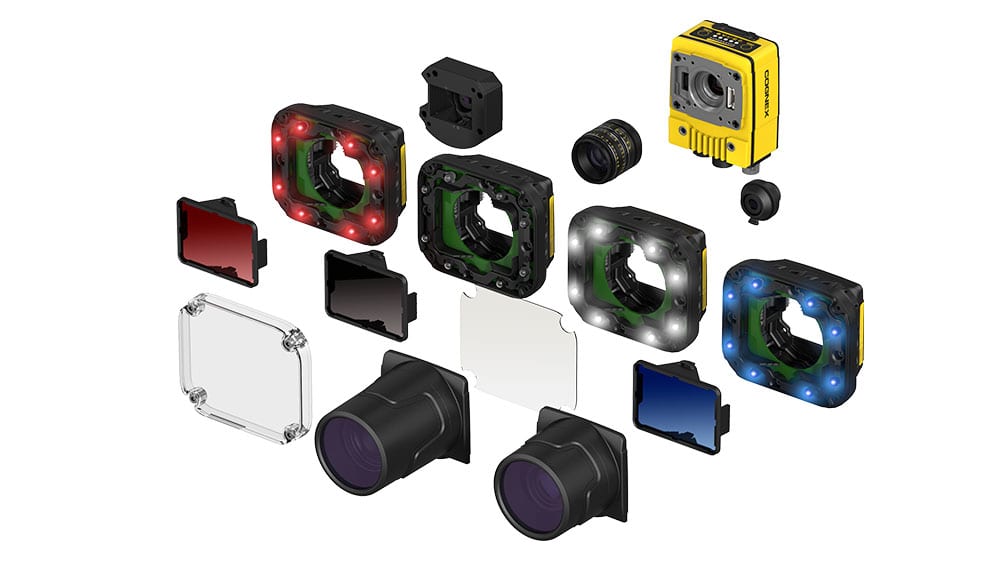 Where is it Used?
The 7820, along with many of Cognex's products, is not limited to one corner of the industry.  Here are some of the more popular areas where this technology is being deployed.
Automotive part inspection
Consumer electronics
Food and beverage
Pharmaceutical
Aerospace
Semiconductor
And just about anywhere anything is being made
What kind of Applications is it Good For?
As mentioned, the 7820 is extremely versatile.  Here is where you can expect to get the most bang for your buck out of it:
Feature presence or non-presence
Measurement
Monochrome and color inspections
Robotic guidance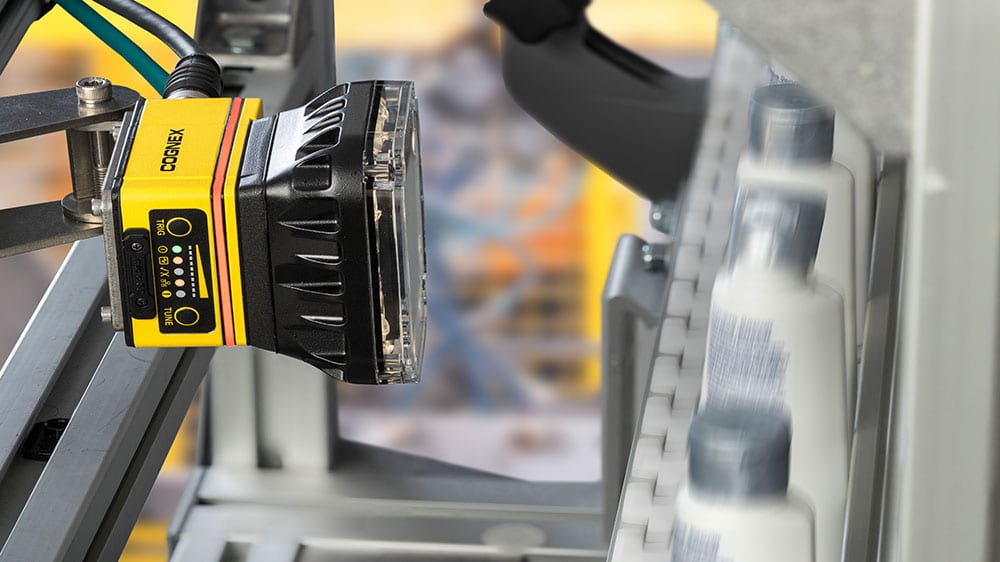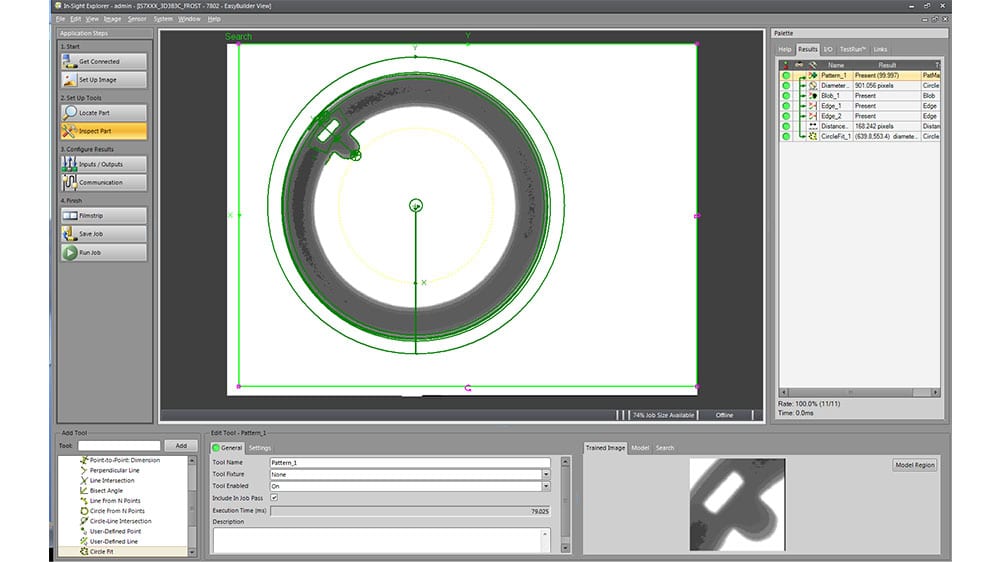 Watch the video below for an excellent overview (try not to be jealous of Cognex's amazing graphics).
How we can help you – Send us your Parts!
Vision inspections are generally not quick and easy.  Sure, some of them come in on the easier end of the spectrum, but most of the time we don't want to recommend any solution to a customer if it won't work…because, you know, technically then it's not a solution at all.  When we evaluate a vision inspection application, it is important to validate the process.  Normally the good people at Cognex are all too happy to get involved, but there are a lot of people in line and it can take some time to get results.  With this unit on hand at PTI, we can do evaluations on the spot.  If you bring us your vision application, we can validate if it can be done, what tools will be needed, and provide you with a total integrated solution, all under one roof.
Bring your Application to Us!