More on Display, More to Show
It's time for another trade show!  PTI will be exhibiting in the Integrator Section of the Automate Show, this April at McCormick Place in Chicago.  This is one of the largest automation shows in the country and is an exciting opportunity for PTI.
When?
April 8-11th
Where?
McCormick Place – Chicago, IL
PTI Booth Number
8416
The Automate show hosts over 425 exhibitors and over 13,000 attendees are also expected this year.  A biannual event, Automate is definitely an opportunity worth seizing.  Applications large and small will be on display throughout the show, with some of the most qualified industry experts all in one location.  So what can you expect from PTI?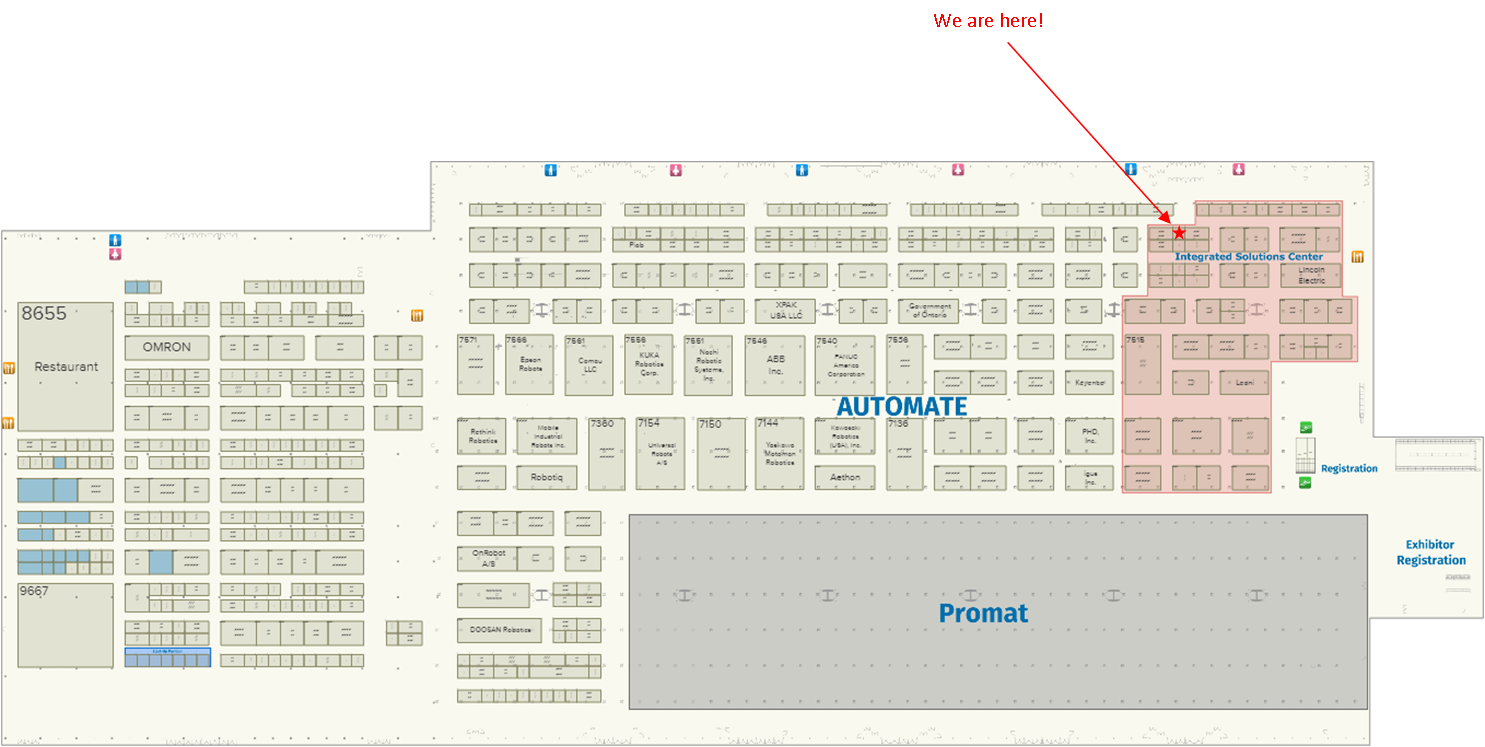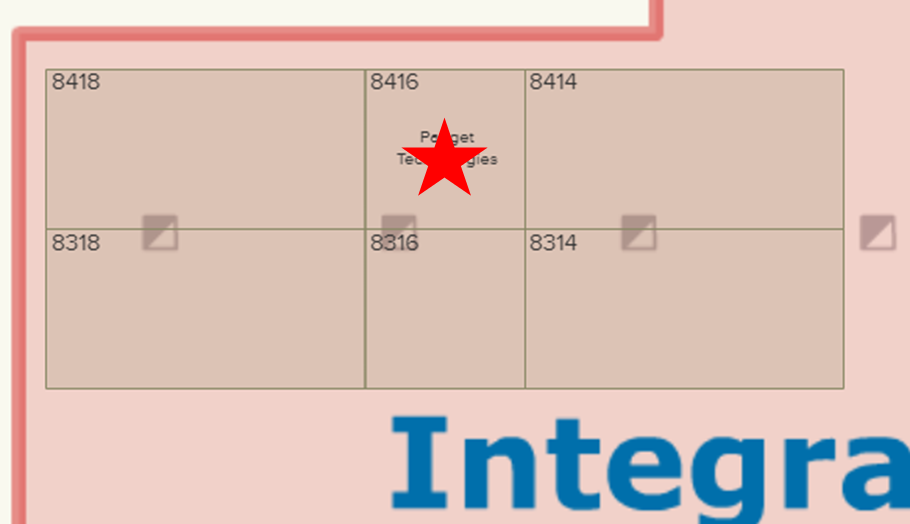 What to See in Our Booth
This year we are planning on having our largest display of technology yet.  Unfortunate as it may be, we arrived at the party too late to get a much bigger booth as we would have liked.  That said, we are being very creative about how much we can fit into one space.  Just one more example of PTI know-how and scrappy-ness…if that's a word…
Anyways, we will be displaying a Cognex vision system from our vision lab, a Kawasaki RS07 robotic arm, and more as well.  There will be more details about these exhibits posted later one, but for now feel free to explore those links and read up on the products.  It won't be boring.
It's a quick update this time, so keep your eyes peeled for more.  We will be giving you more tidbits and previews as the show gets closer, so stay tuned!